The sheer volume of photos from our wedding and honeymoon was overwhelming, so we installed a photo gallery program on the site to do most of our work for us. Click the following link to enter the gallery.
There, you will find all the pictures we could get our hands on -- from the official photographers, from the disposable cameras, and from friends that were there. If you want your photos on this site, you'll have to find Scott or Melissa and hand them a cd with all of them on there. If you want to share but want to host the photos on your own, let us know the link and we'll list it as an outside link.
Outside Links: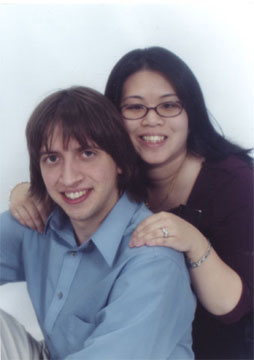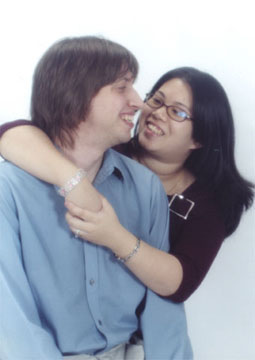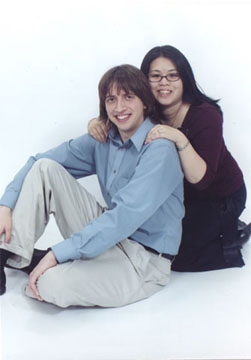 Tuxedos rented from Men's Wearhouse. These images were borrowed (with some modification) from the Men's Wearhouse website.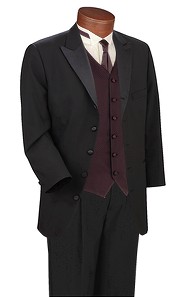 Groom's Tux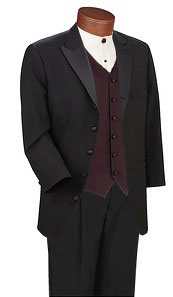 Groomsmen Tuxes